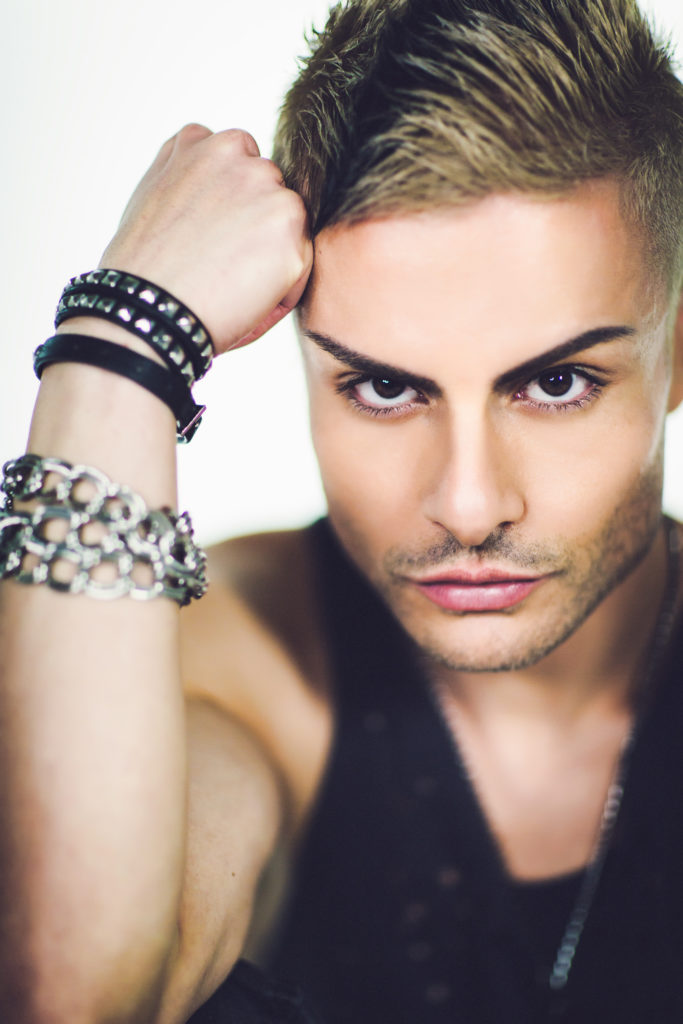 Nickis Fabbrocile is an artist at 360 deegres
He's singer, composer and fashion dolls designer.
He has creating unique dolls since 2008, when he propose his first collection OOAK Barbie dolls named "The Rose" he has became popular for his colorful, detailed and fashionista style, that is inspired by 80's icons such Jem and the holograms and My Little Pony.
He met great success among collectors oversea (Los Angeles), with last last Barbie doll collection " The Last Unicorn".
Nickis Fabbrocile's style is unmistakable because he put heart and soul into everything he does.
In the 2014/2015 is first music album will be realased.
This year see the birth of his line of dolls called "Free Fantasy Dolls" a new bjd fashion doll line entirely conceived and created by him, the first Art doll in the world all Made In Italy.
"The reason why i love creating dolls is because they are part of me… since my childhood… they talk about me… they are "me"… the main vehicles to channel my creative flow… is music that allows me to express an ethereal world full of emotions… and the dolls that on the other hard offer me the opportunity to express a tangible physical concept… something that you can touch with your hand… so i would say that combined together they perfectly satisfy my needs…"

Nickis Fabbrocile